JED'S NOW TAKES SAME-DAY RESERVATIONS
BOOK NOW
Credit, Debit & ApplePay are the only accepted forms of payment. No Cash.
(Barbers can be tipped in cash)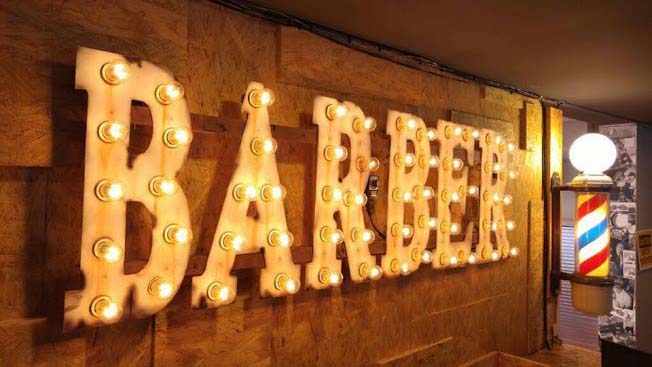 JED's 1 | Downtown
Address:

212 SOUTH 700 EAST – SALT LAKE CITY, UT 84102

Phone: 801-532-5337
Open:

5

days a Week (temporary '22 summer hours, this location only)

Tue-Fri:

9am-8pm

Sat:

9am-7pm

Sun-Mon:

CLOSED (temporary summer hours, this loc only)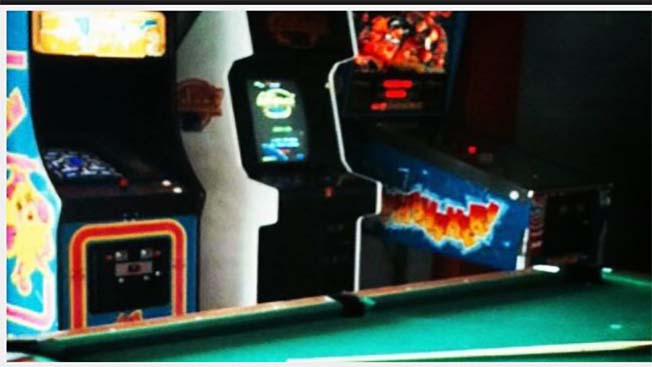 JED's 2 | Liberty Wells
Address:

167 EAST 900 SOUTH – SALT LAKE CITY, UT 84111

Phone: 385-528-3808

Open:

7 days a week

Mon-Fri:

9am-8pm

Sat:

9am-7pm

Sun:

10-5
ABOUT US
Jed's Barber Shop offers classic, modern and specialty haircuts, as well as traditional straight razor shaves. Come in and experience what our talented and friendly crew has to offer.
Jed's is open 7 days a week.
Great haircut with friendly service. I called to set up an appointment on my way there. The receptionist was very nice and took me in right away. I waited only 10 mins while enjoying the free soda. I left with a great new haircut and paid much less than other high-end salons that I spent ton of money before.

– Steve K. –
Outstanding! This place just exudes style and professionalism. No matter if you're after the latest hairstyle, or a more traditional cut, you can count on the staff at Jed's to exceed your expectations. And they're open on Sunday's!

– Marty J. –
This place is pretty awesome. Had to wait for a bit, but they have craft sodas for free. Everyone was friendly and the cut was good.

– James G. –